As a former 'boy racer' during my youth I know how important your beloved wheels can be to you.  There is a large culture now in Britain with people customising their beloved cars.  I offer a service where I will complete a photo project of your car to produce high quality images of your car.  This will give you a lasting memento of your car.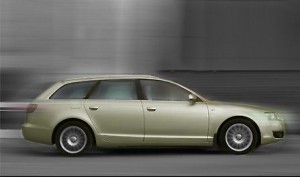 Night time shoots and location shoots can serve several purposes… If you're looking to keep some treasured memories of your motor then this is a great way to keep a visual document of your pride and joy.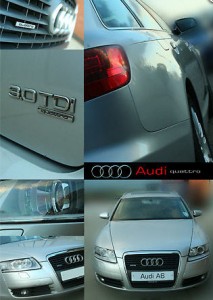 Secondly, if you are looking to sell your vehicle at any stage, you will want the best possible pictures to help show your motor in the best possible creative light to help your car stand out from the crowd.
Get in touch for a free no obligation quotation today. Simply get in touch.
I work within the Yorkshire, Derbyshire nad Nottinghamshire regions primarily, however no distance is too far should you require my work.  All images are digitally enhanced to provoke eye catching images for your enjoyment,
---
Share article on
---